A Key West Favorite
The Marquesas Keys is a nature filled, magical destination for backcountry fishing in the Florida Keys. The Marquesas Keys is a group of islands roughly 26 miles West of Key West. The Marquesas Keys consists of a circular chain of islands that have beautiful waters and an untouched feel. Anglers like fishing the Marquesas Keys because of its secludedness away from the rest of the Lower Keys and Key West. There are plenty of options for fishing the Marquesas. There are a good number of channels leading in and out of the island chain, as well as shallow flats inside and out that are full of life. Just outside of the island chain, there are shallow patch reef structures that have an assortment of tropical reef species that you can view just under the water's surface.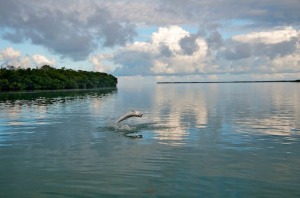 Another great aspect of the Marquesas Keys is the shallow wrecks that surround the island chain. A lot of these wrecks are actually refugee boats and derelict vessels that are exposed to the surface. Some of the other wrecks are considered "target wrecks" that the United States Armed Forces used as target practice for aerial assault practice years ago. These wrecks hold lots of reef species as well as sought after target species. There are a limitless amount of things you can do in the Marquesas Keys as far as fishing goes. Countless times clients gone out on this trip and have caught over 20 different species of fish. This is the type of thing you can't get anywhere else out of Key West. Along with the beautiful, untouched feel of the waters of the Marquesas, there is always something different and interesting to see.
*The Marquesas Keys Fishing Trip is weather dependent. If the weather for the day booked is not considered ideal for going out to the Marquesas Keys, you will be given the option to back down to a more manageable charter for the weather given for that day.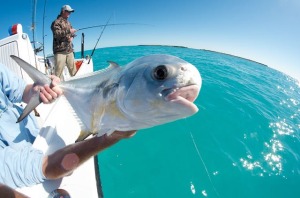 Schedule Appointment